About Emery Little
We believe in a life lived on purpose
This has been our guiding thought since the beginning, and it continues to be our priority. It runs through everything we do as a team and the approach we take to financial planning.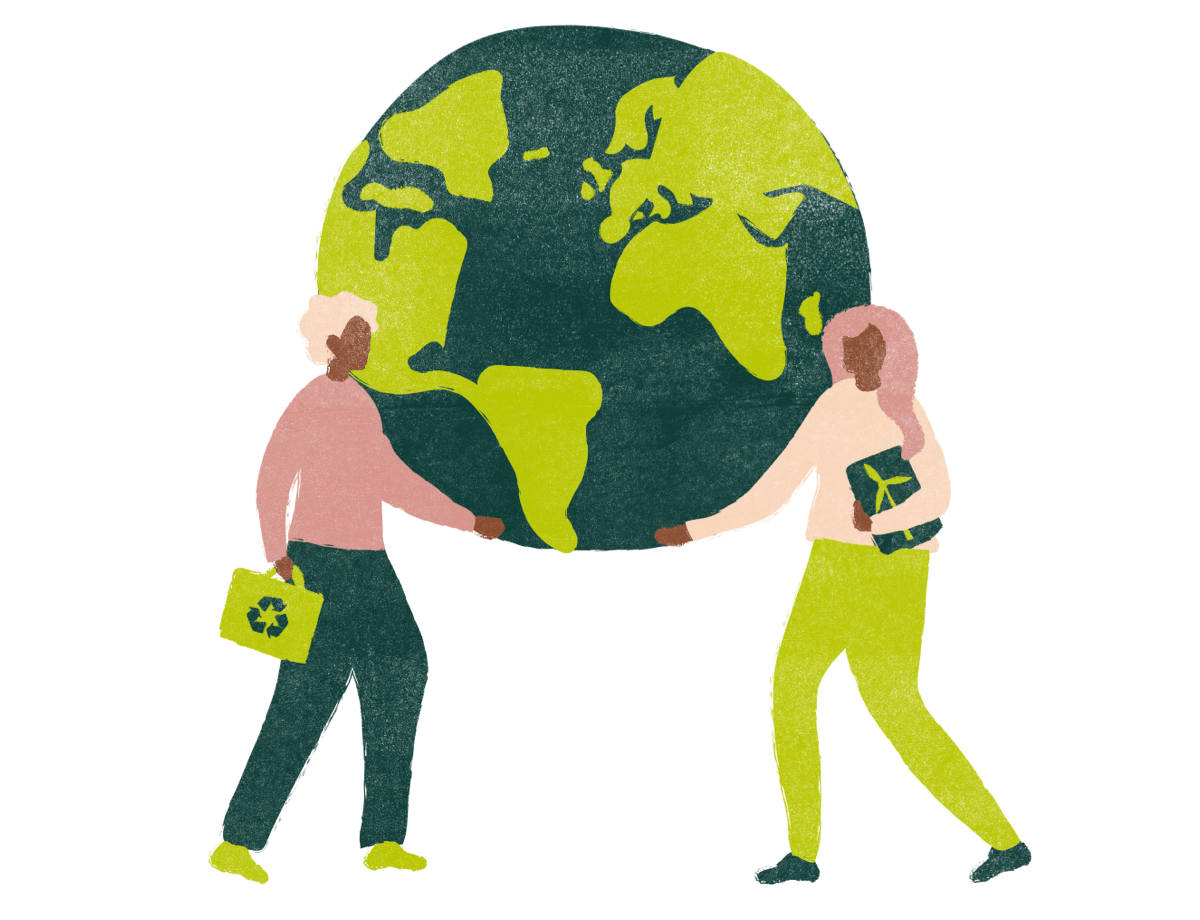 01
Trust
Trust matters. It's the most important value to us; both trust between planners and clients and within our own team. We know that your finances are a deeply personal part of your life, and never take for granted the trust you place in us to handle them.
02
Clarity
Like you, we believe that being clear with people is a basic kindness. We try always to outline financial choices in simple terms, and never let our expertise become baffling. Living with ambiguity, especially when it comes to your finances, is a source of anxiety and it's our job to take that worry away.
03
Connection
Our relationship is with you, not your money. We want to give you a better life through sympathetic financial and life planning, and we can only do that properly if we really get to know you. Trust and confidence come from genuine connections and honest relationships, which for many of our planners and clients can last a lifetime.
04
Progress
Our team is highly qualified, experienced and perceptive, but that doesn't mean we sit upon our laurels. We are always striving to do and be better, and are always open to your feedback. We don't let an unrealistic ideal of 'perfection' get in the way of progress, and we're never afraid of new ideas or approaches.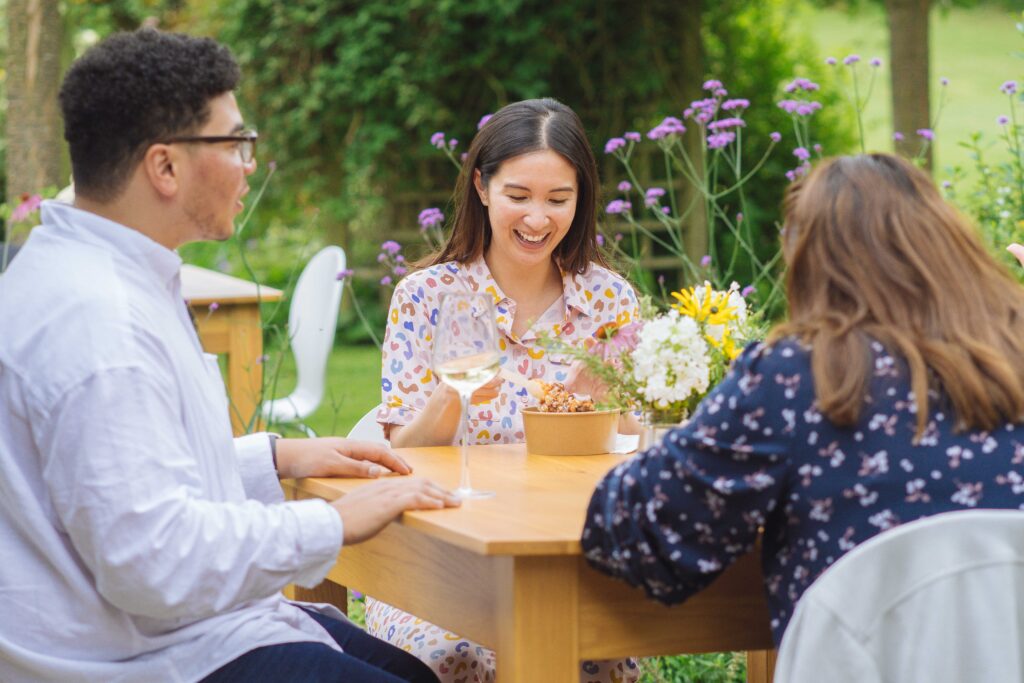 Our story
Our history of helping clients live their life with purpose is a long one, and we've had many interesting milestones and moments along the way.
1971
Emery Little established.
1998
Emery Little office in Hemel Hempstead established.
1999
Andy started delivering seminars for executives providing guidance on pension matters.
2002
Emery Little move into Ebenezer Chapel.
2012
Andy qualifies as a Registered Life Planner.
Registered Life Planner
2012
In response to the FSA's Retail Distribution Review, Emery Little moved from commission, to a fee based charging structure.
2015
Alfie Mullan qualifies as Emery Little's first Chartered Financial Planner.
Read more
2016
Emery Little is awarded Corporate Chartered status by the CII.
CII membership
2019
Employees and clients raised over £85,000 for three charities in celebration of the 21st anniversary of the opening of our Hemel Hempstead office.
2019
Jo Little announced as Emery Little's CEO.
2020
Jo Little appointed as a Non-Executive Director of NextGen Planners.
NextGen Planners
2021
Change of ownership structure with shares owned by a number of employees.
2021
Financial Planner, Marcus Farnfield, makes the Citywire Top 35 advisers under 35 list.
View on citywire.com
2022
Emery Little features in FTAdviser's Top 100 Financial Advisers 2022
Read the article
2023
Over 10,000 trees funded and 505 tonnes of carbon dioxide equivalent avoided through our support of Ecologi
Our Ecologi forest
Work at Emery Little
We're always on the lookout for people who share our ambitions. If you're looking for opportunities in financial planning, or want to learn more about life at Emery Little, take a look at our careers page.
Learn more